In today's competitive job market, finding and attracting top talent can be a daunting task. Traditional recruitment methods often lead to inefficiencies and overlooked candidates, resulting in missed opportunities and increased costs.
However, Meet.AI is here to change the game. With its advanced AI-powered solutions, Meet.AI is revolutionizing the hiring process and transforming the way companies approach recruitment.
1 – Streamlining the Hiring Process :
Meet.AI offers a unified recruitment platform that simplifies and centralizes the entire hiring process. From crafting compelling job descriptions to tracking candidates and conducting interviews, Meet.AI streamlines each step, saving time and effort for recruiters.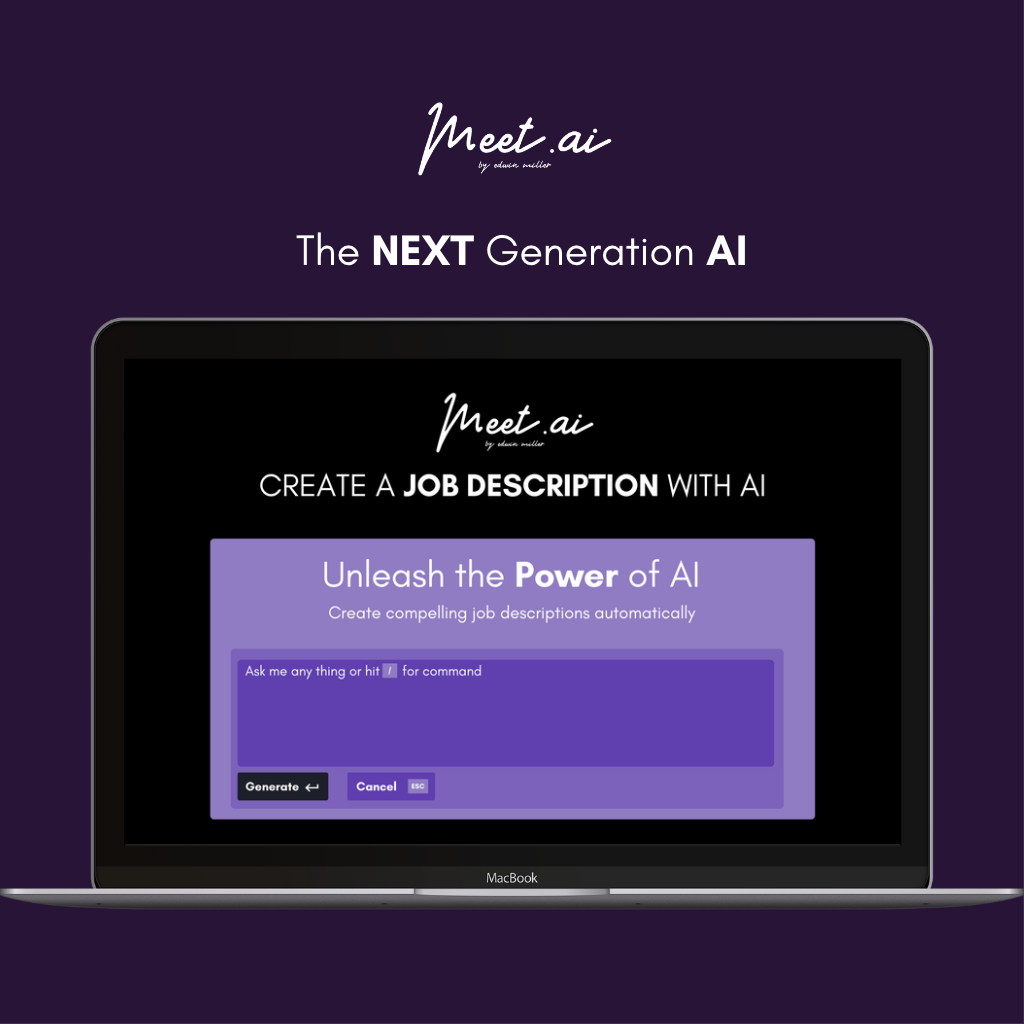 2 – Smart Candidate Sourcing :
With Meet.AI's intelligent algorithms, recruiters can say goodbye to the tedious and time-consuming task of candidate sourcing. Meet.AI scans millions of profiles across various platforms, including LinkedIn, to identify the most suitable candidates for each job opening. This ensures a higher quality pool of applicants, saving valuable time and resources.
3 – Enhanced Applicant Tracking System :
Meet.AI's applicant tracking system goes beyond just organizing applications. It provides advanced features for managing candidate profiles, communication, and collaboration. Recruiters can easily track candidate progress, schedule interviews, and streamline the decision-making process.
Meet.AI: Empowering companies to discover the perfect match between talent and opportunity, revolutionizing recruitment through the power of AI.
4 – AI Powered Interactions
Meet.AI takes interviews to the next level with AI-powered interaction. Using cutting-edge technology, Meet.AI conducts interviews using virtual avatars that assess candidate responses, tone, and body language in real-time. This provides valuable insights to recruiters, helping them make informed hiring decisions.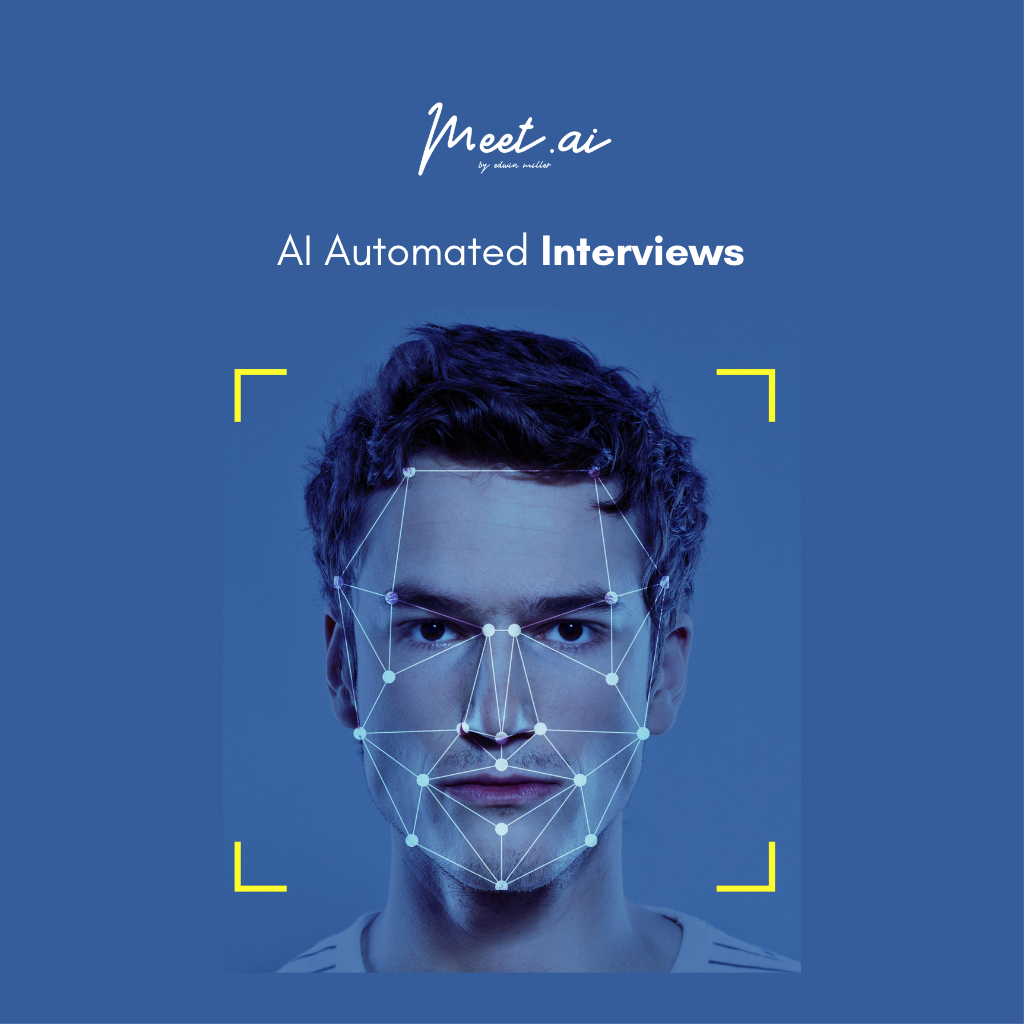 With Meet.AI, companies can embrace the future of recruitment and experience a transformed hiring process. By leveraging the power of AI, Meet.AI streamlines candidate sourcing, enhances applicant tracking, and introduces advanced interview capabilities. Say goodbye to outdated recruitment practices and welcome a more efficient, effective, and innovative approach with Meet.AI.
Stay tuned for more exciting updates and insights from Meet.AI as we continue to revolutionize the recruitment industry.

To learn more about Meet.AI and its innovative recruitment solutions, visit our About Us page. Explore the comprehensive features of Meet.AI on our Features page. Also, don't forget to check out our latest news on LinkedIn here.